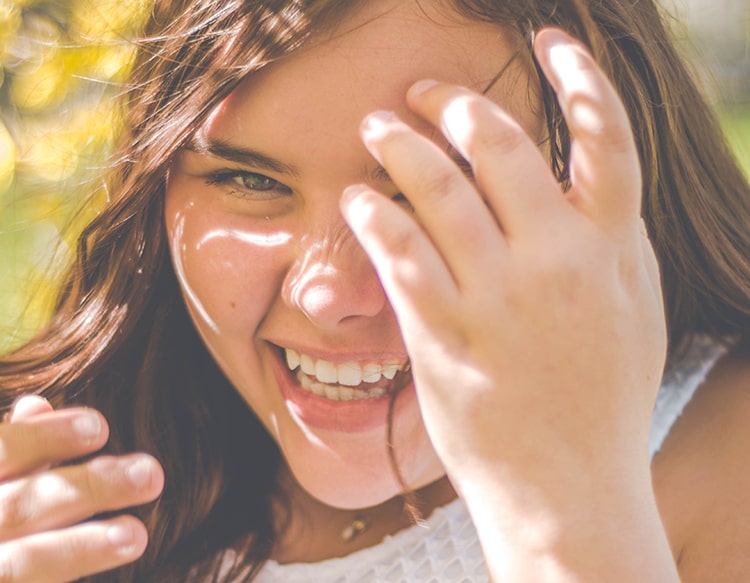 H&K Healthcare was founded to simplify and help people live a healthier life by providing effective everyday solutions.
The company was established in Stockholm in 2019.
Fundamental to our philosophy is sustainable and scientifically based belief in quality.
H&K Healthcare develops and markets products for dental professionals and pharmacies.
We focus primarily on sales and marketing of non-prescription (OTC) to consumers and dental professionals. Our products are currently available in Sweden.
Based on relevant science, each product is easy to use and prepares you to meet your day.
Our social commitment
We have a commitment to sustainability and support charitable purposes. Through our CSV-program we develop and deliver sustainable healthcare projects that inform, educate and help to prevent caries in children.

Adress:
H&K Healthcare
Eriksbergsg. 1A
114 30 Stockholm
Organisationsnummer:
559190-3074